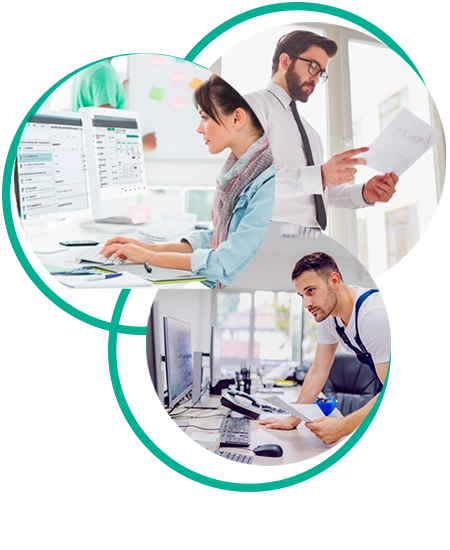 Does your company work on Projects and you have to provide your Customer with documents based on a Vendor Document List? 
Do documents production specifications change Customer by Customer? 
Does your Document Controller know the real departments workload, thus to provide and affordable documents delivery plan? 
Are you able to track and manage the approval feedbacks from your Customer? 
Are your documents protected and safe? 
Do you need a support to highlight possible financial penalties due to a delay with the documents delivery? 
Arianna is the solution for you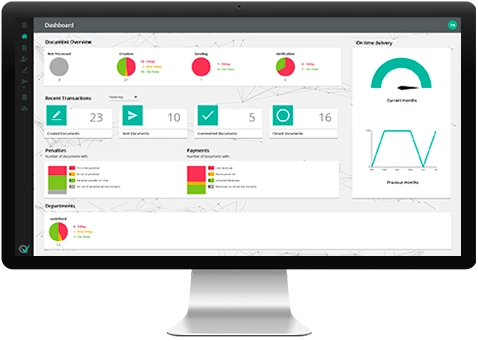 The ideal tool to manage the Project Vendor Document List in the most affordable, efficient and correct way.
Project documents on time delivery will no longer be a problem. 
The ability to automatically assign tasks to competent departments will allow Document Controller to know in real time the workload of each single department. 
Exchange information with the Customer will be easy. Once documents are created, Arianna will provide an Outlook plug-in to ease their sending and feedbacks gathering from the Customer. 
Each feature has been designed to have always a graphic Workflow Tracking of each document. 
All is easy, fast and intuitive.